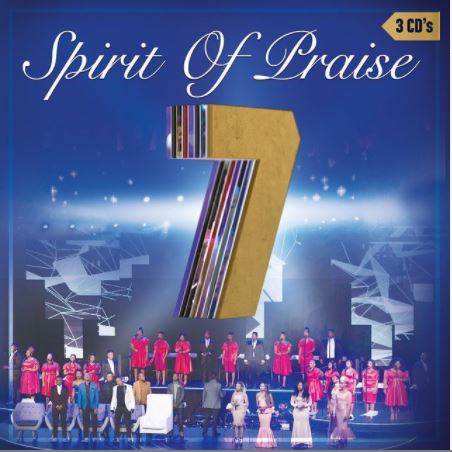 Spirit Of Praise works with Women In Praise and Neyi Zimu as they drop this new track titled You Remain.
The South African gospel choristers come together to form one sound on this new release.
They also have songs like Tshepo Nyawuza's I'm Saved and Ntsamaeng Motloung's You've Kept Your Promise.
On Let My People Go, Benjamin Dube, Collen, Takie, Dube Bros, Tshepang, Thando, and Omega joined Spirit of Praise.
They drop this new tune, holding it tighter for their followers.
Spirit Of Praise – You Remain ft. Women In Praise & Neyi Zimu