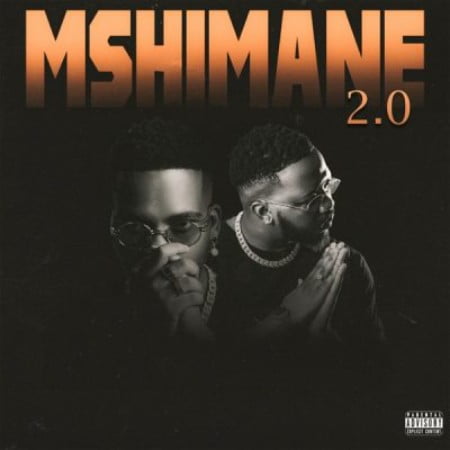 K.O features alongside Major League on Stino Le Thwenny's track titled Mshimane 2.0
Stino Le Thwenny knows the best artists to involve in this track as he features those who play their best games.
K.O is yet to release a project for the year but still rides on his hit features like V-Class by Zakwe & Duncan, Slum Kid by Gemini Major, Heavy Drank by AKA.
Major League DJs have been making their fans very proud of them with their mixes for the year. A compilation was made to cover their mixes for January and tagged Major League' Balcony mixes for January 2021, just for their fans to enjoy them well.
Stino Le Thwenny sure knows the right people for this track.