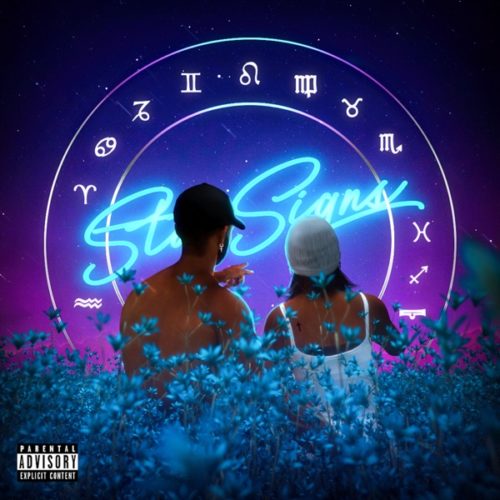 The music group Takura sows higher with their new track titled Cut Them Off which features Holy Ten.
Coming off their latest album Star Signs, the Zimbabwean music group took this off the album to bless their listeners with it.
Cut Them Off currently sits at number one in the Zimbabwe music industry upon release. After finding why the track comes with such strength and power, it was discovered the track was produced by our very own producer Tweezy.
Tellaman and Priddy Ugly also took a track in the album as they shared track 5 with the music group and named it Wind On The Beat.
To show our good South Africans are when it comes to music, they extend down the release to everyone to enjoy.
Takura – Cut Them Off ft. Holy Ten