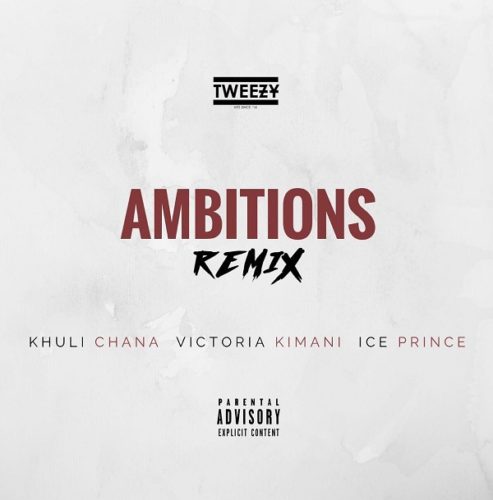 South African Hip-hop producer Tweezy brings West Africa, East Africa and Southern Africa together on the Remix of Ambitions.
Tweezy teams up with South African Motswako rapper – Khuli Chana, Nigeria's Ice Prince and American-born Kenyan singer, songwriter, actress and entertainer – Victoria Kimani on Ambitions Remix.
"I was amazed that these international acts loved the song and are willing to work with me to make the remix a success," said Tweezy.