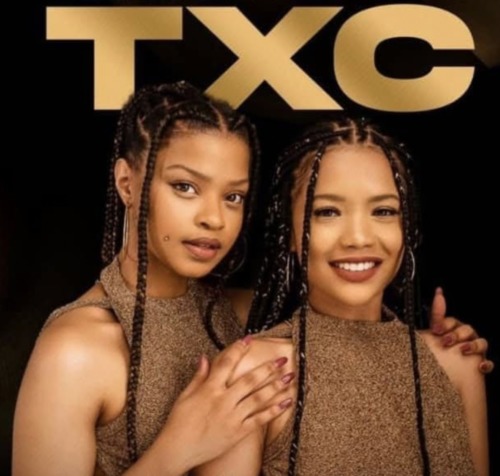 South African female DJs, TXC, drop this new track titled Too Deep featuring Dinky Kunene and TNK MusiQ.
They continue to show their involvement in also making singles for their fans. The DJs have been consistent in serving their fans with both nice mixes and new dance steps.
They also recently worked with Shaun101 on a combo mix titled Top Dawg Session's Live Mix.
Stepping their game higher once again, they drop this new mix.
TXC – Too Deep ft. Dinky Kunene & TNK MusiQ
TXC – Too Deep ft. Dinky Kunene & TNK MusiQ
TXC – Too Deep ft. Dinky Kunene & TNK MusiQ