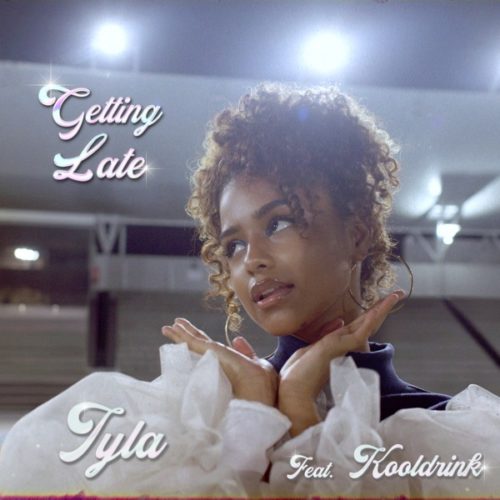 Debuting a new one, Tyla releases a new track titled Getting Late featuring Kooldrink.
With so much light and beauty, they deliver the track with skills and talents.
Tyla took the first round before Kooldrink showed certain awesomeness to the track.
Coming as a combo track, they drop this new vibe to their fans.