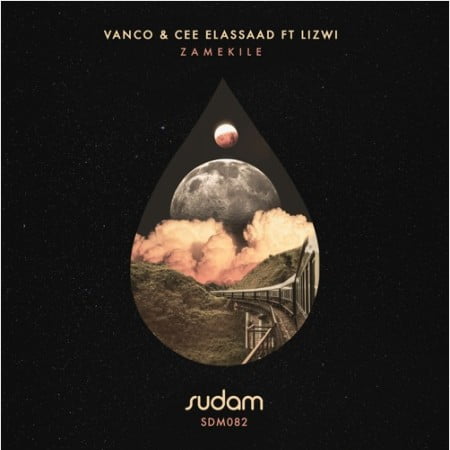 Talented record producer Vanco and Cee Elassaad appear with their latest project Zamekile featuring Lizwi.
The Afro House tune was produced under Sudam Records SDM082 as they took control of the flicks and beats in the song.
Vanco recently released his Circles featuring Brenden Praise. The song came as a love song where the record producer expressed his idea of love.
He appears with the duo Cee Elassaad and Lizwi as they appear in preparation of the weekend.
Vanco & Cee Elassaad – Zamekile ft. Lizwi