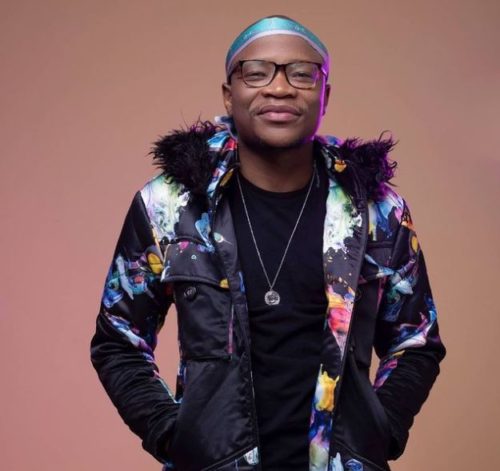 Wanitwa Mos and Master KG take the new groove titled Dali Nguwe featuring Nkosazana Daugther, Basetsana, and Obeey Amor.
They come together in giving their fans this new track in holding up for the weekend.
Holding the effort of Master KG, he also took the extra effort Zajika Izinto by Tee Jay and ThackzinDJ.
Getting set to give the festive groove, they start with this.
Wanitwa Mos & Master KG – Dali Nguwe ft. Nkosazana Daughter, Basetsana & Obeey Amor