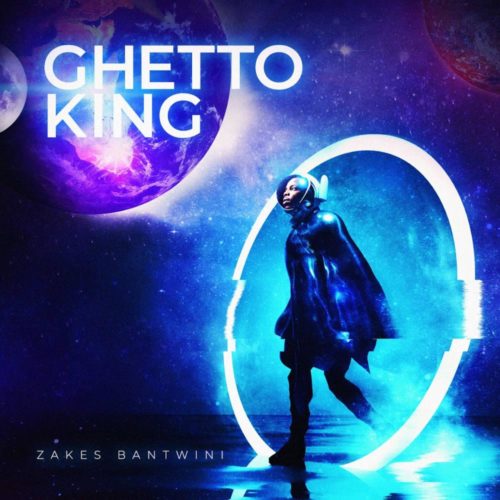 Zakes Bantwini and Karyendasoul team up in dropping this new track titled Abantu featuring Nana Atta.
They drop the new groove in keeping it steady for the week ahead of Ghetto King's release.
Zakes Bantwini and Karyendasoul also recently dropped iMali featuring the same effort of Nana Atta.
The Osama hit-maker also brought the vision clearer with Girl In the Mirror featuring Skye Wanda
Keeping the game strong, they drop this new track.