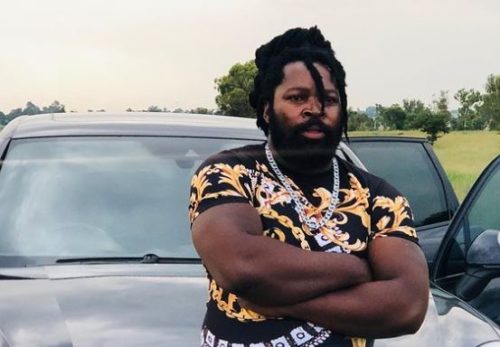 Big Zulu spills out his emotions as regards not winning 2020 Song Of The Year on Ukhozi FM.
In December 2020, the star's song, Imali Eningi was a big hit, as it triggered challenge which went viral on social media.
In 4 weeks, the video of the song garnered 4 million views, and he was super excited that he begged fans to vote him after being nominated on the radio station's song of the year.
Khuzani's Maskandi song titled Ijele scored the win with 957 950 votes.
Twitter user, Vusi Khoza expressed his heartbreak on Zulu's loss and claimed Ukhozi played games with the votes.
"This has got Fraud and corruption written all over it. The song of the year is #MaliEningi by @BigZulu_ZN. Watch this song blow internationally this year. Now go and argue with your handlers," Vusi said.
Big Zulu affirmed the tweeps claim and applauded him. Though, he shared a sad face emoji, which means he's also not happy his song didn't bag the win.
This has got Fraud and corruption written all over it. The song of the year is #MaliEningi by @BigZulu_ZN. Watch this song blow internationally this year. Now go and argue with your handlers. https://t.co/4LvYlDBt7E

— Vusi Khoza (@vusumuzikhoza) January 1, 2021
— Big Zulu (@BigZulu_ZN) January 2, 2021