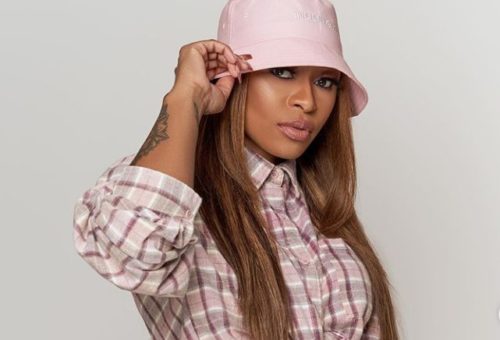 DJ Zinhle feels honoured receiving a a Namibian Annual Music Award for the hit song, Umililo.
The 2019 song produced by the DJ had Rethabile Khumalo as the vocalist.
The hit single bagged Mama Kairo the 2020 Pan African Artist of the Year.
Taking to social media, Zinhle appreciated her fans and confessed that she never expected it.
"What? 😭 Thank you for honoring us Namibia," she said.