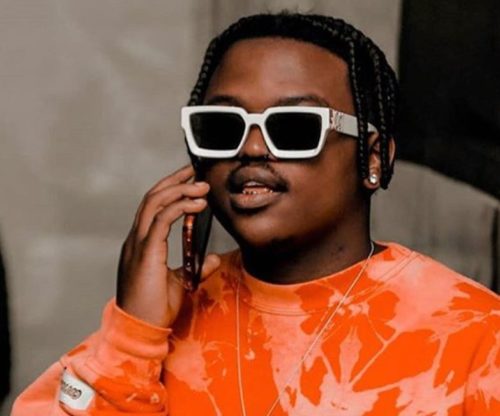 Fast-rising music artist, Focalistic is one of SA musicians who completed their education, and he's grateful for that.
In a recent interview with Riky Rick on LAB LIVE, the young star says he has a degree but the paper is missing.
Focalistic says he graduated from the University of Pretoria, where he studied Political Science.
However, it's heartbreaking that he lost the evidence of being a degree holder.
Focalistic's excuse for loosing the paper is because of his music career which he was pursuing.
The music artist says he sought for how to trend, focused on video shoot, posting links of his new songs and a few other things. But, before he knew it, the paper was no where to be found.
He promised to find it back and frame it for his mom, though, he's given her his first plaque received weeks ago, after his hit single, Ke Star went gold.
The hitmaker urged fans to go to school, as he's enjoying the benefits.
"What I've learnt from school can't be taken for granted – Punctuality…"
"School doesn't make you the smartest of all, it brings common sense."
Foacalistic also confirmed that doing school project helped him a lot.