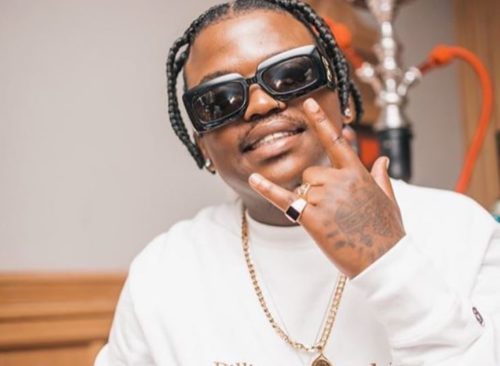 Focalistic is super excited as his hit singles, Ke Star and Blecke got certified platinum and gold respectively.
The young rapper is known to be a fast-rising star due to how his hit songs have made huge waves in the country and even beyond.
Few months ago, Ke Star which was released early this year went gold, and now platinum.
Taking to Instagram, he celebrated the wins saying: "OFFICIALLY!!!!! KE STAR – PLATINUM: BLECKE – GOLD. Thank you #SquadSaMaradona," he captioned post.
His debut project, Sghubu Ses Excellent dropped this Friday.
View this post on Instagram