All posts tagged "2PM DJs"
2PM Djs – Do It Better ft. Emtee, Gigi Lamayne, Zaddy Swag &...

2PM DJs – Big Girls Don't Cry ft. Nhalnhla Nciza. Female DJs 2PM...

2pm DJs – Underwater ft. The Big Hash. 2PM DJs consisting of two...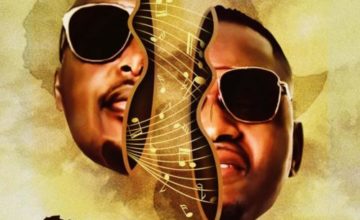 Malumz on Decks – Taba Tsa Hao (Afro Brotherz Spirit Remix). The hit single Taba...