All posts tagged "Aimee George"
Bringing to you another series of the tracks you probably missed for the...

Langa Mavuso drops the official music video for Pretend featuring Aimee George. The...

Langa Mavuso drops a new track Pretend featuring AImee George. The old song...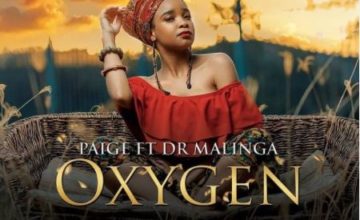 Paige drops a new track titled Oxygen featuring Dr Malinga. Dr Malinga features on this...