All posts tagged "Ishmael"
Pastor The DJ makes an appearance with Ishmael and DJ Vitoto on a...

Ishmael – Gimme Gimme Gimme ft. Makizar & Fiesta Black. The .U.C.K. is...

iFani is back. The rapper / singerhas been low-key for sometime now, what...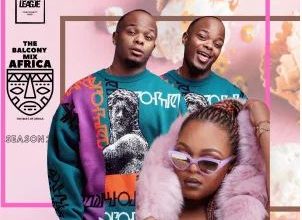 As the first female artist, DBN Gogo appears as the first artists to take a...