All posts tagged "Iziqhaza"
Vista & DJ Catzico – My Dali ft. Iziqhaza, Toolz & Static. Here's...

Master C-Kay – Emagqumeni ft. Iziqhaza. New single by Master C-Kay performing the track Emagqumeni...

Gqom wave is far from over! Dynamic music duo Iziqhaza feature Gobsiqolo hitmaker...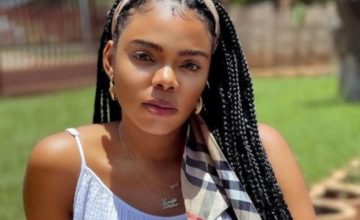 South African musician, Londie London announces the birth of her baby boy on Saturday, 27th...