All posts tagged "Ray T"
Ray T & DJ Micks – Denial (Full DJ Cut). Muthaland Entertainment presents...

DJ Micks – The One ft. Ray T. Music producer DJ Micks returns...

Eltonnick – Nomalanga ft. Ray T. Tribal house hitmaker Eltonnick has released a...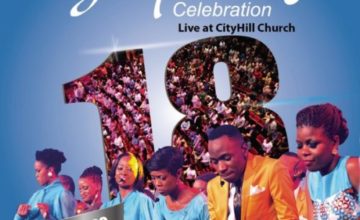 Joyous Celebration appears live at The Joburg Theatre on a new track titled Ngiyanikela. They...