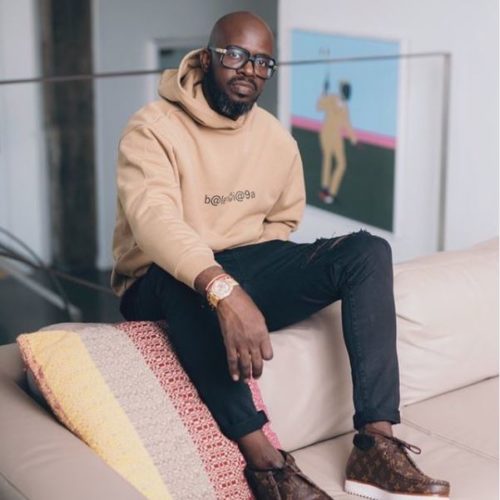 Black Coffee shows how his wings spread all over the world as he appears in the United State's most-streamed song for the weekend.
His latest track with Sun El Musician and Maxine Ashley titled You Need Me gave him the position as the 10th most streamed song for the weekend in the United State.
Expecting more from him this year, he did his part last year on hits like I'm Fallin' featuring RY X, 10 Missed Calls featuring Pharrell Williams, and Jozzy, 100 Zulu Warriors, and a lot more from him.
Black Coffee keeps making us proud with his Afro House drops and keeps elevating our country name in what he does.
View this post on Instagram