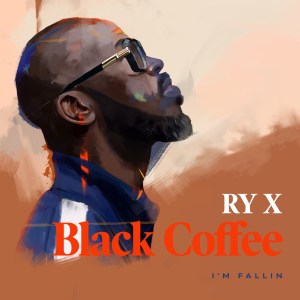 Still holding the music industry, Black Coffee makes a special appearance with RY X on a new one titled I'm Fallin'.
He proves once again to be the king of the turntable as he creates this amazing track on a new style of level.
Updating us with an amazing job, we had 10 Missed Calls from him which increased anxiety of fans as we saw Pharrell Williams and Jozzy with him
Reigning as one of the best in the industry, he drops this amazing Afro House style just the way we love it.