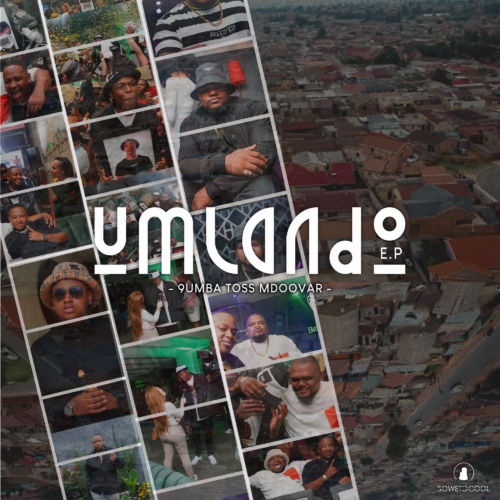 The Amapiano artists, 9umba, Toss, and Mdoovar are set to make more hits as they drop the EP for Umlando.
They drop the project with 7 tracks featuring artists like Young Stunna, Blxckie, Robot Boii, and a few more.
The hit single from them also happens to be their latest in the industry apart from a couple of other projects.
9umba and Mdoovar also worked on a track titled Ekasi Lami featuring ilovelethu, and Pabi Mash.
In releasing something new for fans, they drop this new track.
9umba, Toss & Mdoovar – Umlando EP
1. 9umba, Toss & Mdoovar – Nayi Ingozi ft. Ilovelethu & Tizzy
2. 9umba, Toss & Mdoovar – Calm Down ft. Sbu Ydn
3. 9umba, Toss & Mdoovar – Percy ft. Garanda Bliss
4. 9umba, Toss & Mdoovar – Emotweni ft. Blxckie
5. 9umba, Toss & Mdoovar – Thanda Groot ft. Ilovelethu & Robot Boii
6. 9umba, Toss & Mdoovar – Kwenzeke ft. Young Stunna
7. 9umba, Toss & Mdoovar – Akekho Phepile ft. Tee Em