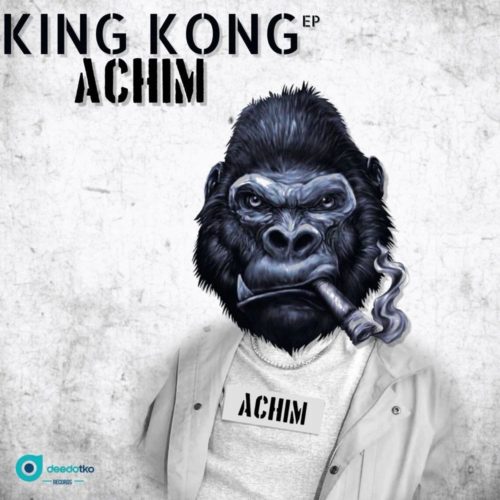 Achim takes the turn as he drops a 6 track EP titled King King.
He creates just the banger his fans want to hear from him with great skills.
Coming off the EP, he has dropped Something About You featuring Trademark & Maeywon and Zithobe featuring Rethabile Khumalo, Zama Radebe & Morumba.
Performing magic just again, Achim last made wonders on his track titled African Queen featuring Nokwazi, Thequalizers & Zama Radebe, and 8 Billion featuring Stoan, Blaklez & Leon Lee.
Creating the needed heat for the weekend, he drops this new project.
1. ACHIM – Zithobe ft. Rethabile Khumalo, Zama Radebe & Murumba Pitch)
2. ACHIM – Forever ft. Leon Lee
3. ACHIM – Something About You ft. Trademark & Maeywon
4. ACHIM – Bayangibiza ft. Leon Lee
5. ACHIM – Ngizofika ft. Rethabile Khumalo & Leon Lee
6. ACHIM – Mfana ft. Rethabile Khumalo & Trademark