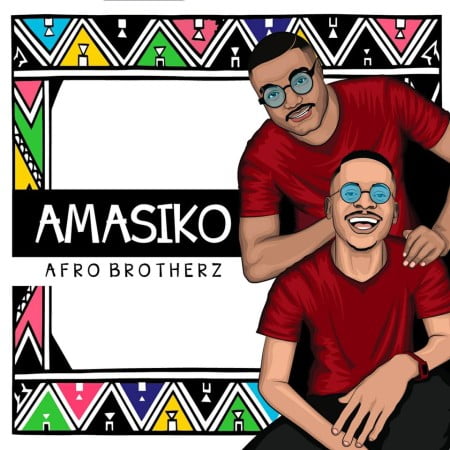 Afro Brotherz come with a small on their project titled Amasiko. They drop the Afro House vibe in such a special way for their fans.
The project houses 7 amazing tracks featuring Afro House artists like Tseke, Pixie L, Caiiro, Pastor Snow, and a couple more.
Tseke, Ebeka, Lucky Keyz, and Lucky appeared on the first track with the Afro Brotherz on a track titled Amasiko before they delivered it to Nto Musical and Tseke De Vince.
The Afro Brotherz prove to the world how great they are once again in such a new way and style.
1. Afro Brotherz – Amasiko ft. Tseke, Ebeka, Lucky Keyz & Lucky
2. Afro Brotherz – Abonondaba ft. Tseke De Vince & Nto Musical
3. Afro Brotherz – Indlela ft. Pixie L
4. Afro Brotherz – Dune
5. Afro Brotherz – The Finale ft. Caiiro, Pastor Snow & Mzoka
6. Afro Brotherz – Hamba ft. TRM SA
7. Afro Brotherz – Malome ft. Tebza DA Guitar