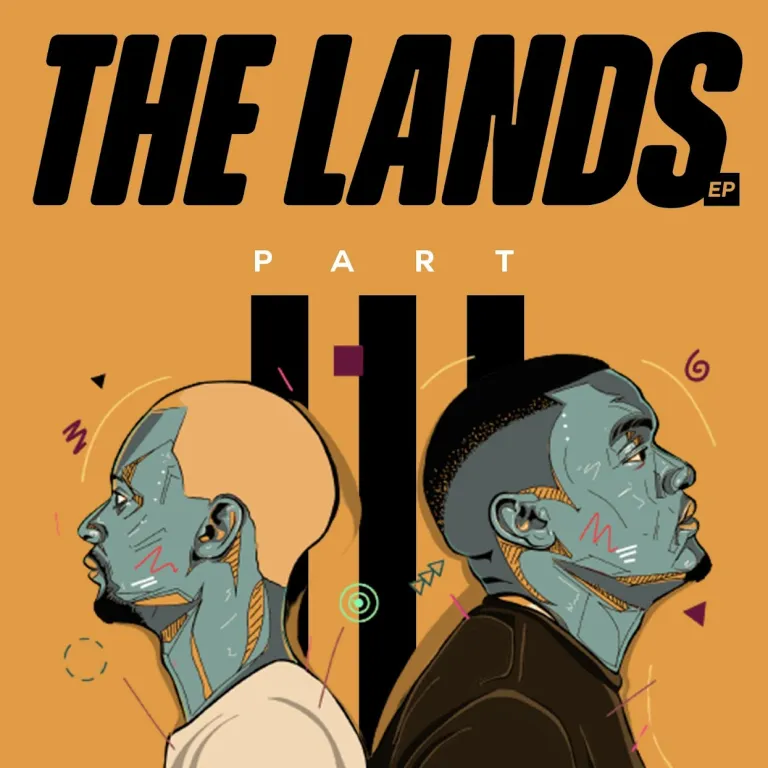 "The Lands, Pt. 3" is an exceptional Afro House offering by the talented South African duo, Afro Brotherz. As the third installment of their "The Lands" series, the track continues the journey of exploring the rich and diverse musical landscapes that Africa has to offer.
From the very first beat, Afro Brotherz immerse listeners in a captivating world of rhythm and melody. The track's infectious percussion and driving bassline create an irresistible groove that compels bodies to move. The use of traditional African instruments alongside modern electronic elements adds a unique and authentic touch to the production.
The South African duo also introduced the project when they dropped Belgium.
"The Lands, Pt. 3" is a testament to Afro Brotherz's incredible production skills and their ability to fuse traditional African sounds with contemporary music trends. Their meticulous attention to detail and seamless blending of elements create a sonic experience that is both nostalgic and cutting-edge.
With its uplifting and positive energy, "The Lands, Pt. 3" transcends borders and unites people through the power of music. It is a celebration of African heritage and culture, and an invitation to dance and connect with one another.
Afro Brotherz – The Lands, Pt. 3
1. Afro Brotherz – The Fallen Sun
2. Afro Brotherz – Belgium
3. Afro Brotherz – The Plane
4. Afro Brotherz – Vusa Abalele ft. Mangoli
5. Afro Brotherz – Anton
6. Afro Brotherz – Lefatshe
7. Afro Brotherz – Woza ft. Sdala B & Msoja
8. Afro Brotherz – Last Mission
9. Afro Brotherz – Umona ft. Flex Rsa & Unit EM
10. Afro Brotherz – Nzira Yangu ft. Michael King & Tebza Da Guitar