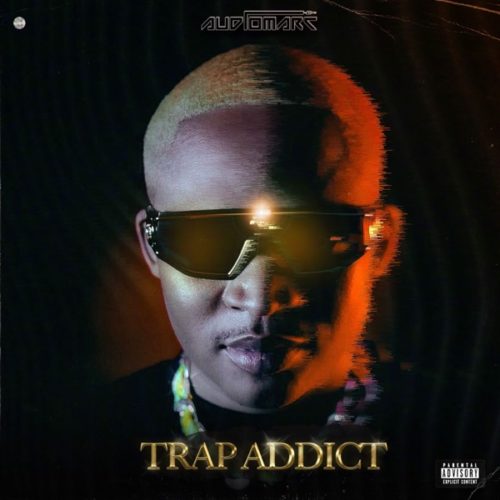 Audiomarc delivers his most anticipated project titled Trap Addict.
He finally drops the album with 8 tracks in it featuring colleagues in the industry.
Audiomarc premiered the album to his fans beginning of the year with Audio Czzle featuring Nasty C.
The project also holds tracks like Inewza Intro featuring Golden Black & Lanzeey, Jack Parrow Cap featuring CrownedYung, and a couple more.
Hitting it with swag, he drops this new project.
ALBUM: Audiomarc – Trap Addict
1. Audiomarc – Inewza Intro ft. Golden Black & Lanzeey
2. Audiomarc – Why Me? ft. Nasty C and Blxckie
3. Audiomarc – Okay Shap ft. Skhindi & Pdogg Amazing
4. Audiomarc – Jelly Rock ft. JonFxrgo & CrownedYung
5. Audiomarc – Top Boy ft. Golden Black & Bhutlalakimi
6. Audiomarc – Jack Parrow Cap ft. CrownedYung
7. Audiomarc – Curved ft. Case-Klowzed and Tellaman
8. Audiomarc – Audio Czzle ft. Nasty C