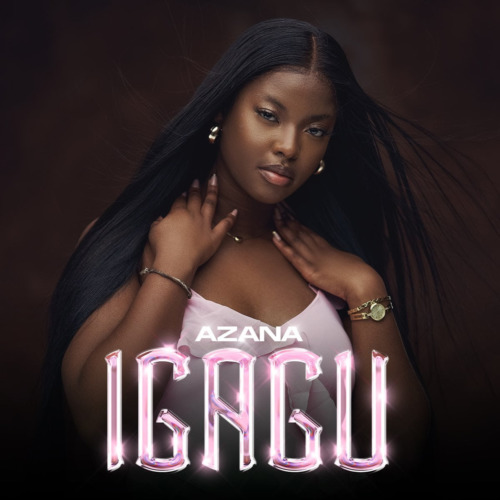 "IGAGU" is an album by Azana, offering a collection of soulful and R&B-infused tracks. Azana's enchanting vocals take center stage in this album, creating an atmospheric and emotionally charged listening experience.
The album explores themes of love, relationships, and self-discovery.
Her recent was when she worked with Sam Deep on Patience.
Each track is a journey into the depths of human emotion, delivered with Azana's signature grace and vocal prowess.
"IGAGU" is a musical masterpiece that's perfect for those who appreciate soulful and introspective music. It's an album that invites listeners to explore the complexities of the heart and the power of music to evoke deep emotions.
1. Azana – Kunzima Egoli
2. Azana – Awusasho ft. Trigmatic
3. Azana – Sifanelene ft. Mthunzi
4. Azana – Never The Same
5. Azana – Shona Malanga ft. Amahle
6. Azana – Amaphiko Ezono
7. Azana – Zalabatu
8. Azana – Goodbye ft. Disciples of House
9. Azana – Uthando Lukamama
10. Azana – End Of Time