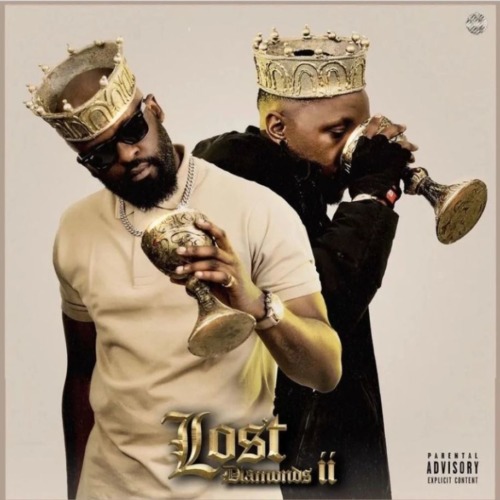 Blaklez and Pdot O release another project titled Lost Diamonds II project.
The Hip Hop duo continues to work together again this year as they launch the project with 14 tracks. Lost Diamonds II appears larger and holds artists like Jay Jody, Ayanda Jiya, Chad Da Don, Maggz, and a few more.
In anticipation of the project, they also introduced a new track off it titled Alive featuring Jay Jody.
Blaklez and Pdot O continue to work together for their fans as they drop this new groove together.
ALBUM: Blaklez & Pdot O – Lost Diamonds II
1. Blaklez & Pdot O – No Missing Pages ft. Ayanda Jiya
2. Blaklez & Pdot O – Bright Lights
3. Blaklez & Pdot O – Alive ft. Jay Jody
4. Blaklez & Pdot O – About It (Tyson Sybateli)
5. Blaklez & Pdot O – No Rules Freestyle ft. Chad Da Don
6. Blaklez & Pdot O – Esselen Street ft. N'Veigh & Bugzito
7. Blaklez & Pdot O – Say No More ft. Ceazor & Ora Kola
8. Blaklez & Pdot O – Show Me ft. Hersch Snyders
9. Blaklez & Pdot O – Red Wine ft. AV
10. Blaklez & Pdot O – Missing Pages ft. Agasi Nolitic
11. Blaklez & Pdot O – Deep Gong
12. Blaklez & Pdot O – Samson & Delilah ft. Maggz
13. Blaklez & Pdot O – Miracles ft. Agasi Nolitic