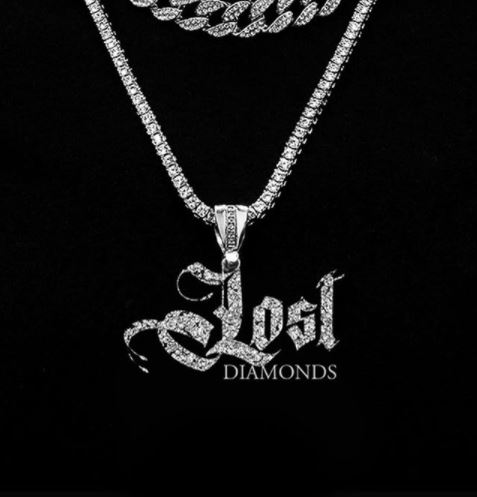 Blaklez and Pdot O appear as promised with their Lost Diamonds massive project. The date was initially postponed due to some marketing reasons.
Lost Diamonds came as a release of Blaklez' massive projects. Blaklez recently announced he has been working on both Bear Energy and Lost Diamonds project.
The new projects housed 13 tracks body of work to the World. The album was opened with No Intro which they took charge of the album first before giving out. While, Jay Claude gave the album a round up with producing Holy Ghost.
Pending the time Blaklez and Pdot O were working on their album, Blaklez recently got featured on Achim's  8 Billion hit track featuring Stoan and Leon Lee.
Blaklez and Pdot O took a little break and appeared stronger as promised that this album will be one of the best album of 2020 in any genre.
Download Zip file Blaklez & Pdot O – Lost Diamonds Album tracklist below.
1. Blaklez & Pdot O – No Intro
3. Blaklez & Pdot O – Banana Clips ft. N'veigh
4. Blaklez & Pdot O – Better Dayz
5. Blaklez & Pdot O – Caught ft. Jay Claude
6. Blaklez & Pdot O – Keep Pushing ft. Ntate Stunna
7. Blaklez & Pdot O – Forbidden Fruit ft. Jst Sako
8. Blaklez & Pdot O – Who Gave You My Number
9. Blaklez & Pdot O – Slow Poison
10. Blaklez & Pdot O – Long Live
11. Blaklez & Pdot O – Say a Prayer ft. Lebo Mochudi
13. Blaklez & Pdot O – Holy Ghost ft. Jay Claude