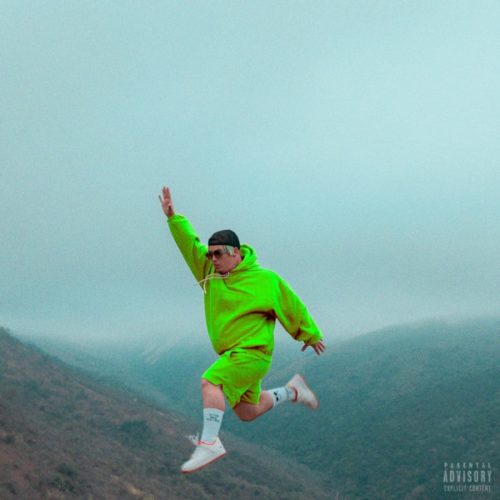 Proving our heritage, Costa Titch elevates our culture with his latest album titled Made In Africa.
On Made In Africa, Costa Titch debuts a dance-friendly iteration of Hip Hop that taps into South Africa's rich cultural landscape.
Serving South African just what we love to hear, he opens the first track with the album title Made In Africa.
Holding 17 amazing tracks in it, Costa Titch takes this to project to himself in releasing his debut independently under Titch Gang Records.
In proclaiming the album, he dropped Phezulu and Thembi where he had our sexy Boity on the track.
It has always been our dream that our artists celebrate our heritage, in fulfilling this Costa Titch does his part and urges his fans to do their part to the album.
With deft flow in isiZulu, Sesotho, English, and Afrikaan, Titch carves out his lane with a sound crafted for a club experience.
1. Costa Titch – Made In Africa
2. Costa Titch – Mpulele
3. Costa Titch – Holy Rain ft. Sjava
4. Costa Titch – Nkalakatha
5. Costa Titch – Durban Poison
6. Costa Titch – Areyeng ft. Riky Rick & DJ Maphorisa
7. Costa Titch – Blessings ft. AKA & Phantom Steeze
8. Costa Titch – Always ft. Boskasie
9. Costa Titch –  Phezulu
10. Costa Titch – 4am in Sandton
11. Costa Titch – Got It ft. Tshego & Rouge
12. Costa Titch – Thembi ft. Boity
13. Costa Titch – Wag N Bietjie ft. YoungstaCPT
14. Costa Titch – Kuyabanda ft. Loki
15. Costa Titch – Great ft. Frank Casino & 25k
16. Costa Titch – Nazo
17. Costa Titch – Great (Tik Tok version)