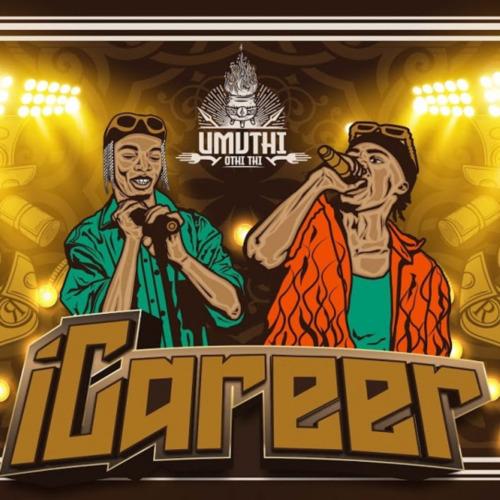 Danya Devs drops this new album titled Inkosi Yoshuni.
The project holds 13 tracks and artists like Rebecca Malope, Wave Rhyder, and Sjava on the new project.
He also introduced the project with Manilele featuring Malome Vector, Zulu featuring Sjava, and others.
The South African plays his part as he drops this new album.
ALBUM: Danya Devs – Inkosi Yoshuni
1. Danya Devs – Zulu ft. Sjava
2. Danya Devs – Inkosi Yoshuni
3. Danya Devs – iFigure
4. Danya Devs – Magwala ft. Wave Rhyder
5. Danya Devs – Thambo Lami
6. Danya Devs – Thembe Kuwe ft. Rebecca Malope
7. Danya Devs – Ebhuthini ft. Wave Rhyder
8. Danya Devs – Bafwethu
9. Danya Devs – Thando Lwethu
10. Danya Devs – Manilele ft. Malome Vector
11. Danya Devs – Amaplans
12. Danya Devs – Gautrain
13. Danya Devs – Ubuhle Bakhe