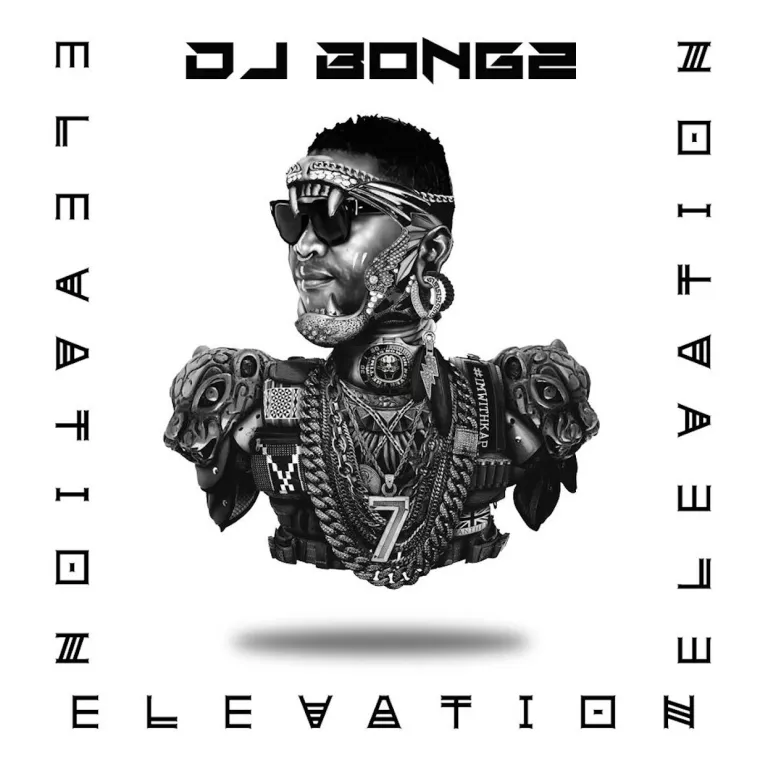 "Elevation" by DJ Bongz is not just an album; it's a musical odyssey that showcases the evolution of a seasoned artist in the South African music scene. The album is a comprehensive collection of tracks that span various genres and moods, offering a diverse listening experience.
DJ Bongz's production prowess is evident throughout "Elevation," as he effortlessly navigates between Amapiano, Afro-house, and other influences.
He opened the project also with It's Over Boy.
The album features a mix of solo tracks and collaborations, each highlighting DJ Bongz's ability to curate a musical journey that is both cohesive and explorative.
The title, "Elevation," speaks to the album's themes of growth, ascension, and pushing artistic boundaries.
This album is a must-listen for fans who appreciate music that goes beyond the surface, offering a multi-faceted view of DJ Bongz's artistry.
DJ Bongz, Afro Toxic & Ubani – Ngafelu Bala
DJ Bongz – Awung'fanele
DJ Bongz, Stoorne, Ayarh Soul, Deeh & Akim – Drive
DJ Bongz – Emotion (feat. Hessy)
DJ Bongz – Ekhaya (feat. Thobz)
DJ Bongz & Drega – Meme
DJ Bongz & Drega – Fooling Me
DJ Bongz & Thobza – Kardashian's
DJ Bongz, Dlala & Funkyqlar – Hey Sister
DJ Bongz, Mondli Ngcobo, Skywanda & Skills – It's Over Boy
DJ Bongz & Thobza – Omega
DJ Bongz & Stoorne – Mosquito