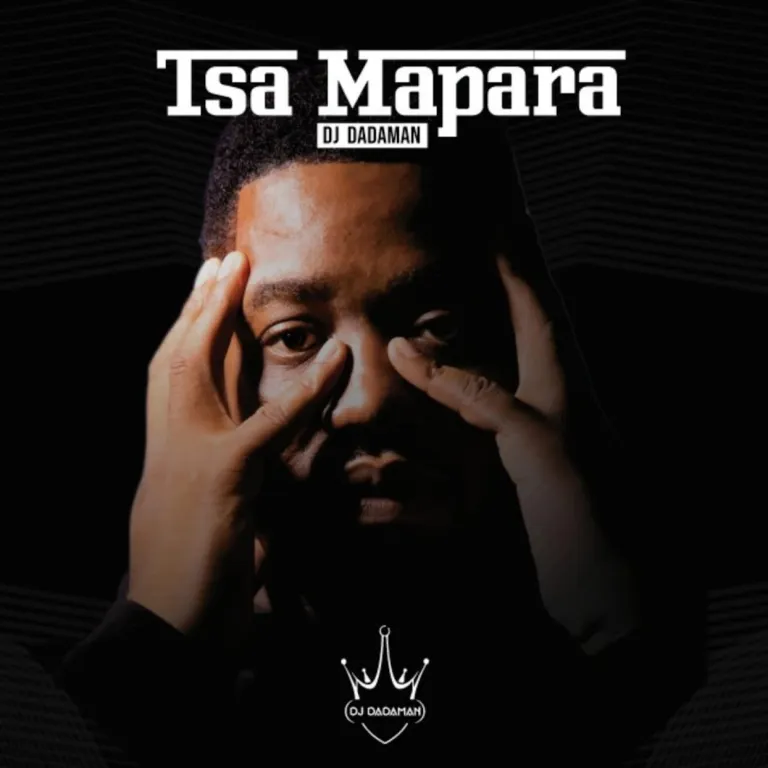 DJ Dadaman drops this new album project titled Tsa Mapara.
It holds 13 tracks and features artists like Mellow, Sleazy, Xduppu, Lady K, and a few more on the groove.
He made the introduction to the project a couple of months ago when he dropped Tjooo featuring Mellow, Sleazy, and Aneman.
DJ Dadaman keeps it real for his fans as he drops this new round.
ALBUM: DJ DADAMAN – Tsa Mapara
1. DJ DADAMAN – Wayitiva ft. Mellow & Sleazy & Bongs Nwana Mhani
2. DJ DADAMAN – Dance ft. Da Flawa
3. DJ DADAMAN – Mokhukhu o chele ft. Aneman & Mjava Da Vocalist
4. DJ DADAMAN – Take me Somewhere ft. Lady K
5. DJ DADAMAN – Cashout Time ft. Aneman
6. DJ DADAMAN – Tell Me ft. Muungu Queen
7. DJ DADAMAN – Ngapha ft. Mjava Da Vocalist, Xduppy, Alxapo & Thebuu
8. DJ DADAMAN – Tjooo ft. Mellow & Sleazy & Aneman
9. DJ DADAMAN – Yamadoda ft. Government & PKay, Government & PKay
10. DJ DADAMAN – We Deserve Better
11. DJ DADAMAN – Yimbelela ft. Mellow & Sleazy, Bongs Nwana Mhani & Moscow
12. DJ DADAMAN – Koloi ya Eliya ft. Stan B
13. DJ DADAMAN – Movement