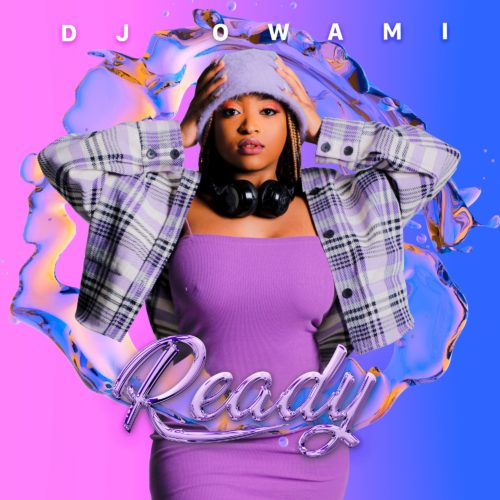 DJ Owami makes it to the industry with her first album titled Ready.
She drops it celebrating her birthday and making her dream come through.
DJ Owami made it first to the spotlight with music on her track with Valentine titled Let's Get It On.
Taking her game forward, she drops this new album.
1. DJ Owami – Ready ft. Valentine
2. DJ Owami – Dubai ft. Lia
3. DJ Owami – Mphe ft. Rock C
4. DJ Owami – Nigbambeni ft. Lia
5. DJ Owami – Malome ft. Rock C
6. DJ Owami – Good Time ft. Rock C
7. DJ Owami – Joyful ft. Tshego M