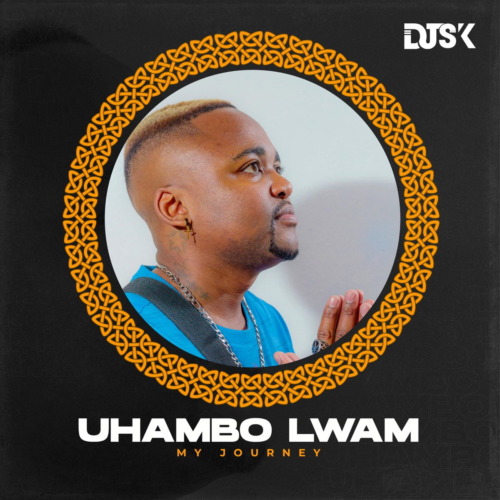 DJ SK adds to his catalog as he drops this new album titled Uhambo Lwam (My Journey).
He drops it with 10 tracks by working with artists like Thembi Mona, Sim Kid, Mr Freshly, and a few more.
The project also held tracks from it like Thula Mntanam, Impilo, Idlozi, Nomaphela, and a few more.
He previously worked with Ma1000 The Vocalist on Nyamezela, and  Jolie Soze on Stay Tonight earlier this year.
DJ SK raises the bar once again as he drops this album.
ALBUM: DJ SK – Uhambo Lwam (My Journey)
1. DJ SK – Ndiyacela Bawo ft. Thembi Mona [Intro)
2. DJ SK – Thula Mntanam ft. Mc Oreo Bam
3. DJ SK – Idlozi ft. Mailo Music & Aluta
4. DJ SK – Impilo ft. Sinazo Thomas
5. DJ SK – Korobela Ndithathe ft. Sim Kid
6. DJ SK – Nomaphela ft. Axe
7. DJ SK – Lashona Ilanga ft. Thangana, Mr Freshly & Ben Major
8. DJ SK – Round And Round ft. Zodwa Mtirara
9. DJ SK – Love Me More ft. Willionair
10. DJ SK – Iskhalo Somntana ft. Ifani, Mr Freshly, Slice Polony & Chikapac