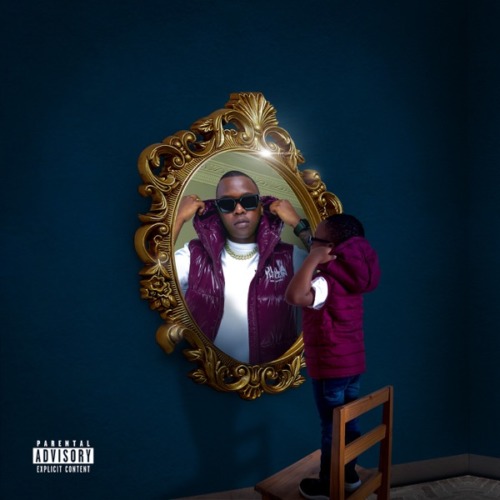 Dlala Thukzin makes it for the weekend as he drops this new album titled Finally Famous.
He keeps it firm for his fans as he included the project with 13 tracks featuring artists like Skye Wanda, Mampintsha, Skyes, and a few more on it.
The project also got introduced with other tracks like Tonya featuring Mampintsha, Japan featuring Skye Wanda, and others you should check out with us.
The South African artist continues to show his fans how steady he is in the industry as he drops this new round.
ALBUM: Dlala Thukzin – Finally Famous
1. Dlala Thukzin – Inkinga ft. Thakzin & MaShundu
2. Dlala Thukzin – Mina ft. MK Productions, Skyes & Sfundo
3. Dlala Thukzin – E Samba (Remix)
4. Dlala Thukzin – Japan ft. Skye Wanda
5. Dlala Thukzin – Awuzwe
6. Dlala Thukzin – 20 To 6
7. Dlala Thukzin – F.Y.C (Find Your Corner) ft, GoldMax & Bhuwa G
8. Dlala Thukzin – Focus
9. Dlala Thukzin – Complicated
10. Dlala Thukzin – Tonya ft. Mampintsha
11. Dlala Thukzin – Indian Flava
12. Dlala Thukzin – EL Tambor
13. Dlala Thukzin – Envy Hours ft. Funky Qla & Worst Behavior