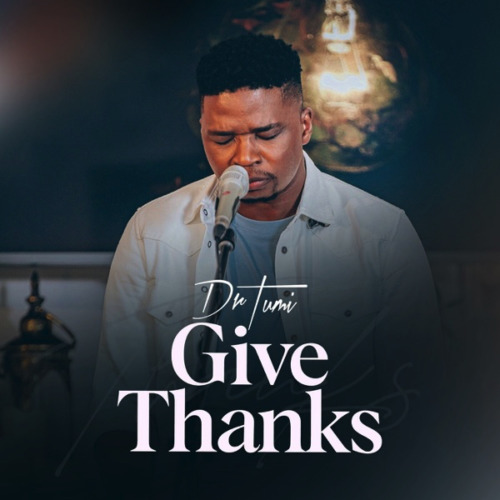 Dr Tumi finally releases his album titled Give Thanks.
The project holds 14 tracks as he draws down the atmosphere for his fans with them.
The South African Gospel artist is one of the few who understands their audiences and comply.
Give Thanks project had appearances like The Fourth Man, Healing In Your Glory, and a few more from him.
Dr Tumi still remains a strong force to reckon with in the industry as he releases this new album.
1. Dr Tumi – Udumo
2. Dr Tumi – Jesus Song
3. Dr Tumi – Akekho
4. Dr Tumi – All the Glory
5. Dr Tumi – Someone Like Me
6. Dr Tumi – You Deserve It
7. Dr Tumi – You Deserve It (Reprise)
8. Dr Tumi – Because of Jesus
9. Dr Tumi – Son of God
10. Dr Tumi – I Love You Jesus
11. Dr Tumi – Jesus You're My Life
12. Dr Tumi – Healing in Your Glory
13. Dr Tumi – The 4th Man
14. Dr Tumi – Be Lifted