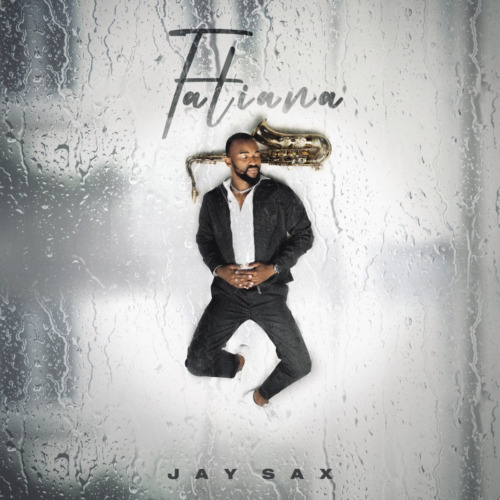 "Tatiana" is an Amapiano album by Jay Sax, featuring a collection of tracks that showcase the artist's musical prowess within the genre.
The album encompasses a variety of Amapiano styles, from mellow and contemplative compositions to high-energy dance tunes. Jay Sax demonstrates his versatility and ability to create a diverse range of Amapiano sounds, appealing to a broad spectrum of listeners.
Jay Sax also dropped a few tracks from the album like TATIANA featuring Abidoza & PlayNevig, TIBUTE 2 LUCY featuring DJ Stokie, Saxo featuring Mdu aka TRP, and a few more on it.
Whether it's a soothing and introspective piece or an upbeat dance track, the album takes listeners on a musical journey that explores the many facets of Amapiano.
With its eclectic mix of Amapiano styles and captivating compositions, "Tatiana" is set to become a favorite among Amapiano enthusiasts, offering a comprehensive and immersive listening experience.
1. Jay Sax – TATIANA ft. Abidoza & PlayNevig
2. Jay Sax – DAY & NITE ft. Kelvin Momo & Ta Skipper
3. Jay Sax – KHWELA KHWELA ft. Reed
4. Jay Sax ft. Marcus MC, Ts The Vocalist & Tycoon – MALI
5. Jay Sax – TIBUTE 2 LUCY ft. DJ Stokie
6. Jay Sax – COLOURS ft. Mogomotsi Chosen & Kelvin Momo
7. Jay Sax – BATSHELE ft. Dinho, Optimist Music ZA & Vine Musiq
8. Jay Sax – MAKOTI ft. Khalil Harrison & Cooper SA
9. Jay Sax – MEMORIES ft. Major League DJz & Buja
10. Jay Sax – Saxo ft. Mdu aka TRP