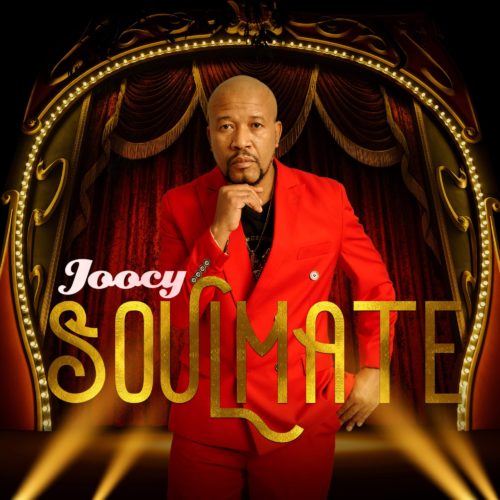 Joocy comes just as expected again with his latest album tagged Soulmate.
As he has announced just how great this album will go, he sets it to race as he releases the album to all his supporters today.
Holding 12 amazing tracks in the album, Joocy took his time to craft out something amazing with amazing artists in the industry.
Seeing appearances like DJ Tira, Q Twins and Mampintsha, Big Nut, is a truly a great stunt pulled by Joocy.
Showing how dedicated he is, he took both the first track and last track to himself as he released Imihla Nezolo first and ended it with Angisona.
No doubt, this album is a must-hear to all his fans, as he pulls out the impossible on this one.
Download Zip file Joocy – Soulmate album tracklist below.
1. Joocy – Imihla Nezolo
2. Joocy – Ngiyazifela
3. Joocy – Diamond Love ft. Big Nuz
4. Joocy – Ama Feelings
5. Joocy – Number 1 ft. DJ Tira & Prince Bulo
6. Joocy – Best Man In The World
7. Joocy – Ngithanda Wena ft. Mampintsha & Q Twins
8. Joocy – Emqamulezweni
9. Joocy – Umzwangedwa
10. Joocy – Izinyembezi
11. Joocy – Uthando Olujulile ft. DJ Tira
12. Joocy – Angisona