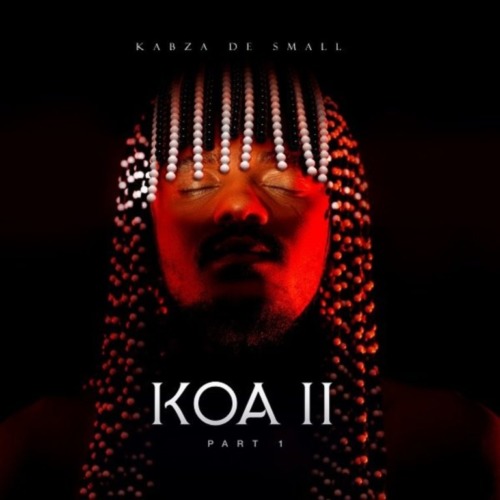 Kabza De Small holds the crown once again on his new album project titled KOA 2 (Part 1).
The project holds 6 projects and features artists like Young Stunna, Nkosazana Daughter, Msaki, and a couple more on it.
KOA has been in an announcement for a while and he has been dropping some releases from it. The project holds tracks like Isoka featuring Nkosazana Daughter & Murumba Pitch, Eningi featuring Njelic, Simmy & Mhaw Keys, Bathini featuring Young Stunna & Artwork Sounds, and a few more.
As one of the pioneers of Amapiano in the country, Kabza continues to meet up with expectations by releasing this new groove-packed project.
ALBUM: Kabza De Small – KOA 2 (Part 1)
1. Kabza De Small – Bathini ft. Young Stunna & Artwork Sounds
2. Kabza De Small – Isoka ft. Nkosazana Daughter & Murumba Pitch
3. Kabza De Small – Eningi ft. Mhaw Keys, Njelic & Simmy
4. Kabza De Small – Khusela ft. Msaki
5. Kabza De Small – Ingabe ft. Spartz
6. Kabza De Small – Rekere 2 ft. Stakev