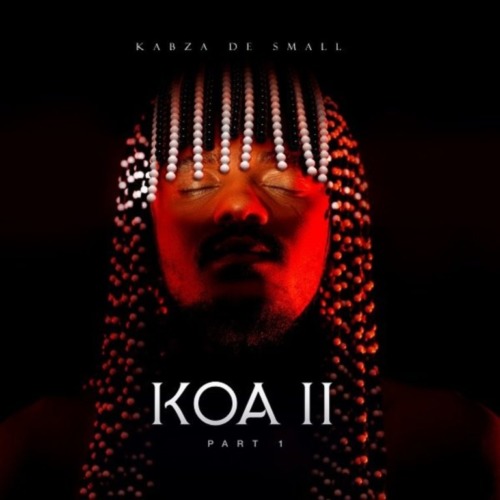 Kabza De Small still holds his throne as he drops his KOA II album.
This new release holds the second session after he blessed his fans with part 1 recently.
Kabza made sure he included the best on the project as he featured artists like Nia Pearl, Felo Le Tee, Ami Faku, and other hit makers.
DJ Maphorisa also happened to be included as they dropped Khuluma Imali together featuring artists the vocals of Madumane, Toss, and Felo Le Tee.
Kabza still remains unshakable in the genre as he gives the industry this new project.
ALBUM: Kabza De Small – KOA 2 (Part 2)
1. Kabza De Small – Ubumnandi ft. Nia Pearl & Mdu aka TRP
2. Kabza De Small – Xola ft. Nobuhle, Zethu & Young Stunna
3. Kabza De Small – Sondela ft. Ami Faku & Mhaw Keys
4. Kabza De Small – Azkhale ft. Daliwonga
5. Kabza De Small – Ngyamthanda ft. Nicole Elocin, Phila Dlozi & Da Muziqal Chef
6. Kabza De Small – Mutserendende ft. Mr Brown, Jon Delinger & Da Muziqal Chef
7. Kabza De Small & DJ Maphorisa – Skeem Saam ft. Ami Faku
8. Kabza De Small – Bawo ft. Nobuhle & Yallunder
9. Kabza De Small & DJ Maphorisa – Khuluma Imali ft. Madumane, Toss & Felo Le Tee
10. Kabza De Small & DJ Maphorisa – Bayasaba ft. Daliwonga & Young Stunna
11. Kabza De Small – Mshini ft. Lady Du, Young Stunna, Bob Mabena & Kwesta
12. Kabza De Small – Liyangishonela ft. NobuhleALBUM: Kabza De Small – KOA 2 (Part 1)