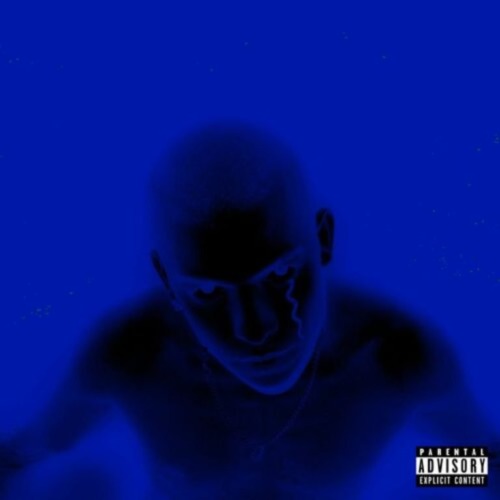 KashCPT releases this new project titled Cape Town Radio 2.
He holds the project with 16 tracks featuring artists like J Molley, YoungstaCPT, and Savage.
In working on the album also, he released some tracks like All Of Me featuring Kaien Cruz, Denims featuring Blxckie, and a few more.
In satisfying his fans ahead of the weekend, he drops this new project.
ALBUM: KashCPT – Cape Town Radio 2
1. KashCPT – CPT To Jozi
2. KashCPT – Denims ft, Blxckie
3. KashCPT – What I Like
4. KashCPT – Running The World ft. J Molley
5. KashCPT – Pour Up
6. KashCPT – Pray For It
7. KashCPT – New Grillz
8. KashCPT – All Of Me ft. Kaien Cruz
9. KashCPT – Smooth Criminal
10. KashCPT – Time
11. KashCPT – Mobbing
12. KashCPT – Feels Like ft. Savage
13. KashCPT – Regular Deals
14. KashCPT – Jorjas World
15. KashCPT – When I'm Gone ft. YoungstaCPT
16. KashCPT – Changing The World