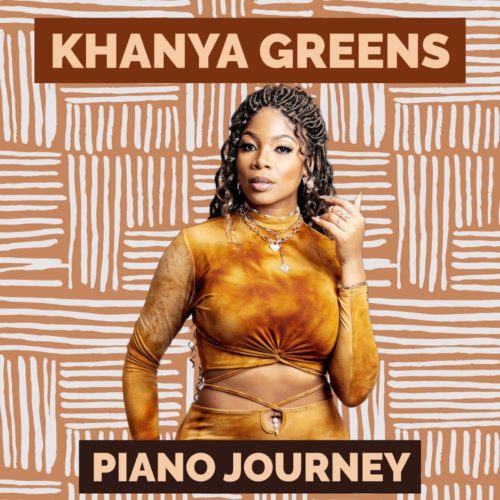 Holding 14 tracks in it, Khanya Greens drops a new album titled Piano Journey.
The South African artist includes the effort of new artists and also took it with artists like Notkzin, Lady Du, Just Bheki, and a few more.
Working with MFR Souls and Lady Du, she dropped Ebandayo and Dlal'ipiano with them respectively.
Khanya Greens also partied alongside Focalistic, Big Zulu, TLT, and others at the Nice Life problem party.
She was also featured on Ntokzin's track titled Tshwala Bam featuring Sir Trill.
ALBUM: Khanya Greens – Piano Journey
1. Khanya Greens – iSgubhu Sangempela ft. Makwa
2. Khanya Greens & Moscow On Keyz – Music
3. Khanya Greens – Nostalgia ft. Treasured Soul
4. Khanya Greens – Remember ft. Big Tea & Eish Dee
5. Khanya Greens – Your Love ft. Ntokzin & TaSkipper
6. Khanya Greens – Ngithandaze ft. T Man SA
7. Khanya Greens – Angnamali ft. ShotGunFlava & El'Kaydee
8. Khanya Greens – Mamgobozi ft. Fresh Da Real & DJ Big Sky
9. Khanya Greens – Sphithiphithi ft. Scotts Maphuma & Sushi Da Deejay)
10. Khanya Greens – Ebandayo ft. MFR Souls
11. Khanya Greens – Mnikazi Wendawo ft. ShotGunFlava, K.J.M. Cornetist & Ntokzin
12. Khanya Greens – Amablesser ft. MFR Souls
13. Khanya Greens & Lady Du – Dlal'ipiano ft. Soul Revolver
14. Khanya Greens – Asilali ft. Just Bheki, ShotGunFlava & El'Kaydee