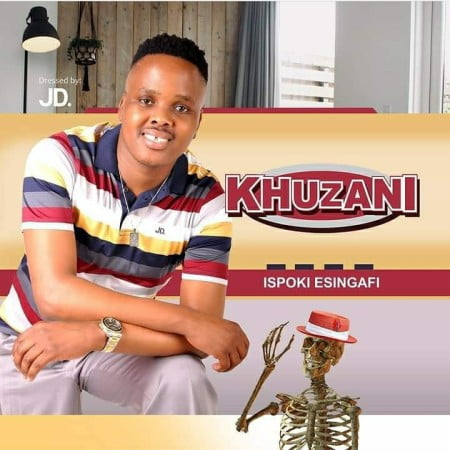 Khuzani brings something today as he delivers this new project titled Ispoki Esingaf.
He delivers this amazing Afro House track as he packaged 14 amazing tracks into a single folder.
Opening the album with Nizoguqa La, he took his time showing how good he is before making a special tune on Intandane.
The only featured artists in the album include Sphesihle Zulu and Thibela where they did their best in assisting.
Khuzani's last project was when he appeared on Simmy's track titled Angimale.
Appearing once again, he delivers this amazing project.
1. Khuzani – Nizoguqa La
2. Khuzani – Intandane
3. Khuzani – Ispoki Esingafi
4. Khuzani – Amaqojama
5. Khuzani – Ijele ft. Luve Dubazane
6. Khuzani – Sidubula ngeMawzen
7. Khuzani – Ubhuti Wabantu ft. Sphesihle Zulu
8. Khuzani – Noma Ngihamba
9. Khuzani – Thula Dunudunu
10. Khuzani – Wayengithanda
11. Khuzani – Emhlabeni Wothando
12. Khuzani – Ngikhulule Mama
13. Khuzani – uNtombende
14. Khuzani – Wayengizwe Ngithini ft. Thibela