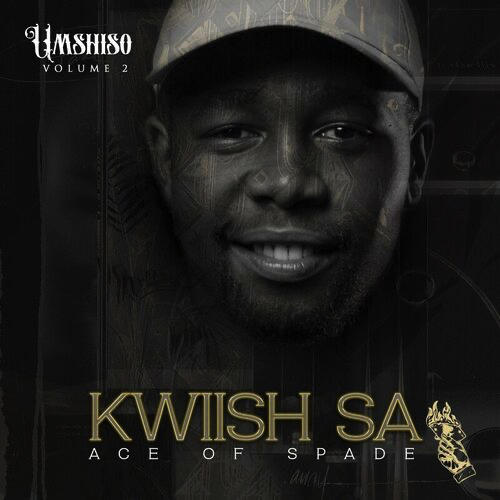 Kwiish SA makes the grand entrance by dropping this new Umshiso Vol 2 project.
The album holds 12 tracks featuring the likes of De Mthuda, Sam Deep, MalumNator, and a few more on it.
His last album delivery was on The Jazz Moods EP which also has tracks like De Mthuda & Jay Sax's God Bless The Child (Main Mix), Sbongu Mdali featuring Da Muziqal Chef's Zaza, and a few additional songs.
Holding his position in the music industry, he drops this new project for the weekend.
ALBUM: Kwiish SA – Umshiso, Vol. 2
1. Kwiish SA – Suspect No 55 ft. De Mthuda
2. Kwiish SA – Wuye ft. MalumNator
3. Kwiish SA – Teka ft. De Mthuda, Da Ish
4. Kwiish SA – Izintsizwa ft. Sam Deep, MalumNator
5. Kwiish SA – Indoda ft. De Mthuda, MalumNator, Mogomotsi Chosen
6. Kwiish SA – Local Tech ft. De Mthuda
7. Kwiish SA – Sakhumbula ft. MalumNator
8. Kwiish SA – Anizthembi ft. Sam Deep, MalumNator, Sihle
9. Kwiish SA – Jaiva ft. Sam Deep, MalumNator
10. Kwiish SA – Themba Lakhe ft. MalumNator
11. Kwiish SA – Poyoyo ft. De Mthuda
12. Kwiish SA – Approved Sax ft. De Mthuda