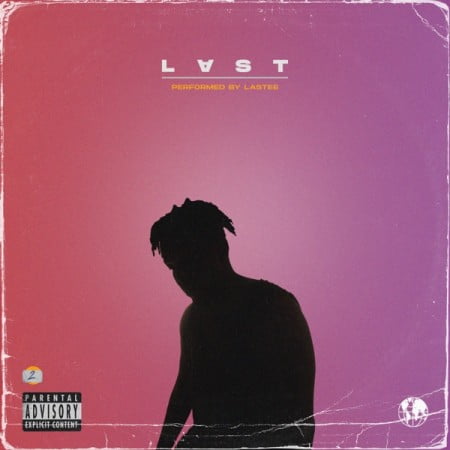 Gifting us something for the weekend, Lastee finally releases his album project titled Last.
Packaging 7 amazing tracks with Nasty C, Tellaman, CrownedYung, and a few more, he dropped just the Hip Hop tune we need for the weekend.
CrownedYung opened the album on Changes before giving it to Tribal on the second track.
Off the album, he also dropped Stupid featuring Tellaman and Take My Time with amazing efforts from Nasty C and Tellaman.
Knowing when best to drop this track, he drops it for the weekend.
1. Lastee – Changes ft. CrownedYung
2. Lastee – Gray Hair ft. Tribal
3. Lastee – Breather
4. Lastee – Stupid ft. Tellaman
5. Lastee – Stutter ft. Maraza
6. Lastee – Nasty C & Tellaman
7. Lastee – Xcuse Me Miss