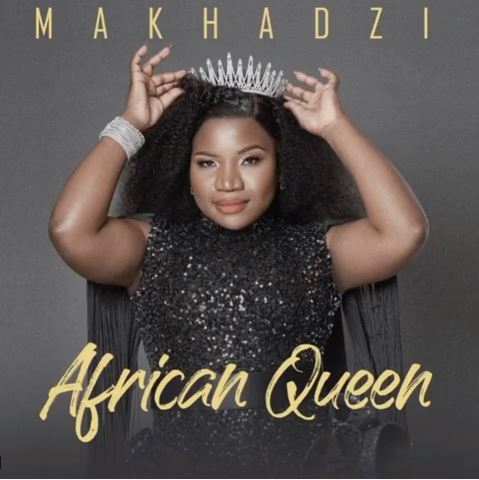 Makhadzi drops her album titled African Queen.
She takes it to a new level for the week on her latest debut.
Makhadzi hits the industry so hard as she drops with top artists in the industry.
She ranged the album from Afro House to Amapiano.
Coming off the album, she dropped Tchukutsha featuring Lady Du and Ndi Linde.
Makhadzi is set to take another hit after dropping Ghanama featuring Prince Benza.
Taking it over for the weekend, she drops this new project.
ALBUM: Makhadzi – African Queen
1. Makhadzi – Zwivhuya ft. Jon Delinger
2. Makhadzi – Hallelujah Amen
3. Makhadzi – Salungano ft. Kabza De Small
4. Makhadzi – Vhutshilo
5. Makhadzi – Connection ft. Kabza De Small
6. Makhadzi – Tchukutsha ft. Lady DU
7. Makhadzi – Kolongonya
8. Makhadzi – Thanana Boo ft. Mkomasan
9. Makhadzi – Calling My Name
10. Makhadzi – Ghanama ft. Prince Benza
11. Makhadzi – Ndoneta ft. Mr Brown
12. Makhadzi – Energy ft. DJ Dance
13. Makhadzi – Muloro ft. Mr Brown
14. Makhadzi – Vhanna Vhavhathu ft. Okashi
15. Makhadzi – Gidimani ft. Cassper Nyovest & Mr Brown
16. Makhadzi – Ma Yellowbone ft. Prince Benza
17. Makhadzi – Beke Le Beke ft. Vee Mampeezy
18. Makhadzi – Makhwapheni ft. Mr Brown
19. Makhadzi – Mjolo ft. Mlindo The Vocalist
20. Makhadzi – Albert
21. Makhadzi – Zwotanganana