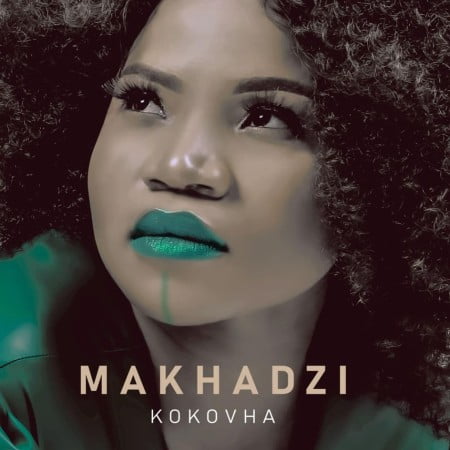 Makhadzi delivers what we've been expecting as she brings her latest project titled Kokovha.
She surprises the world this time in a bigger way as she packages 21 amazing tracks into a single file.
This is a must listen to as Makhadzi gets help from Mampintsha, Mr Brown, Prince Benza, Master KG, Moonchild Sanelly, Team Mosha, and a few more on the album.
Not too long, Makhadzi made a rebrand as she dropped another hit track titled Muharu featuring Mr Brown.
Giving us the type of music we ask for, Makhadzi delivers her latest project to the World.
1. Makhadzi – Sugar Sugar ft. Mampintsha
2. Makhadzi – Happiness ft. Mr Brown
3. Makhadzi – Moya Uri Yes ft. Prince Benza
4. Makhadzi – Red Card
5. Makhadzi – Murahu ft. Mr Brown
6. Makhadzi – My Love ft. Master KG & Prince Benza
7. Makhadzi – Madhakutswa ft. Gigi Lamayne
8. Makhadzi – Battery ft. Sho Madjozi
9. Makhadzi – Kokovha ft. Jah Prayzah
10. Makhadzi – Fhumulani ft. Team Mosha
11. Makhadzi – Amadoda ft. Moonchild Sanelly
12. Makhadzi – Lokololwa
13. Makhadzi – Gagalanga ft. Team Mosha & Prince Benza
14. Makhadzi – Rema ft. DJ Call Me & Mizo Phyll
15. Makhadzi – I Believe ft. Mr Brown
16. Makhadzi – Themba Mutu ft. Charma Girl
17. Makhadzi – Tshikiri Poto ft. FB
18. Makhadzi – Nwa Asi Wanga
19. Makhadzi – Maswina
20. Makhadzi – DJ ft. Mayten
21. Makhadzi – Mahalwan ft. Mayten