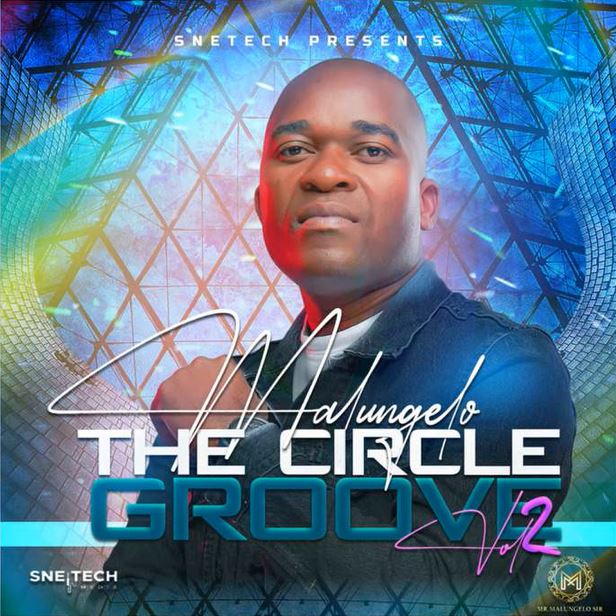 Malungelo releases this new round titled Circle Groove Vol.2
He holds it strong with 11 tracks featuring artists like Mr Brown, Moonchild Sanelly, Mapara A Jazz, Zola 7, and a few more on it.
The South African artist continues to hold more for his fans by increasing the tempo. He held the project with tracks like In Love featuring Mduduzi Ncube, Superstar Me, Zazi Kunene & Mapara A Jazz, Kuzolunga featuring Mduduzi Ncube, Ngidlisiwe featuring Mduduzi Ncube & Mr Brown, and a few more.
He continues to set a standard as he rolls in this new project.
ALBUM: Malungelo – Circle Groove Vol.2
1. Malungelo – Nguwe ft. Xowla, Mduduzi Ncube
2. Malungelo – Ngidlisiwe ft. Mduduzi Ncube, Mr Brown
3. Malungelo – Sana Lwam ft. Xoli M
4. Malungelo – Sondela ft. Mduduzi Ncube, Mazet_SA
5. Malungelo – Kuzolunga ft. Mduduzi Ncube
6. Malungelo – Ngibambe ft. Mazet_SA
7. Malungelo – Kudala ft. Kaylow, Unathi
8. Malungelo – Thando ft. Kaylow, Ray T
9. Malungelo – In Love ft. Mduduzi Ncube, Moonchild Sanelly, Zazi Kunene & Mapara A Jazz
10. Malungelo – Jola ft. Kaylow & Unathi
11. Malungelo – Vuma Ndoda ft. Zola 7, Ray T & Moonchild Sanelly