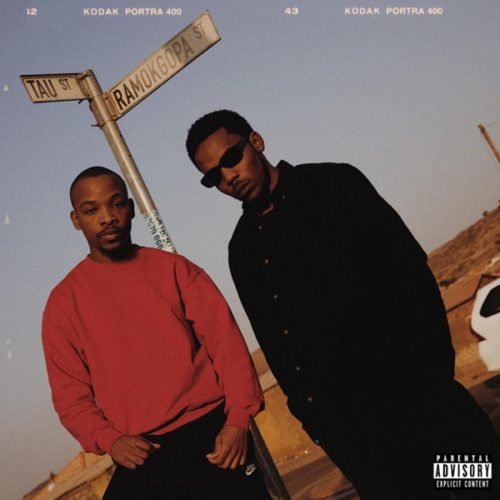 MashBeatz and Thato Saul team up and drop a new album titled If You Know, You Know.
They give their fans a new Hip Hop groove for the weekend on a new dimension.
Coming off the album, they also dropped Sa Tepa.
MashBeatz has appeared with A-Reece a couple of times on tracks like LifesTyle, Honest, Less Is More, Off-White featuring Ex Global, Ecco & Wordz.
Teaming up with Thato Saul, they give their fans something new.
ALBUM: MashBeatz & Thato Saul – If You Know, You Know
1. MashBeatz & Thato Saul – William Mbatha
2. MashBeatz & Thato Saul – The Heat
3. MashBeatz & Thato Saul – Right Now
4. MashBeatz & Thato Saul – Byor Bo Dese ft. Maglera Doe Boy
5. MashBeatz & Thato Saul – Tables Turn
6. MashBeatz & Thato Saul – Flowers
7. MashBeatz & Thato Saul – It's Nothing
8. MashBeatz & Thato Saul – No Time
9. MashBeatz & Thato Saul – Sa Tepa
10. MashBeatz & Thato Saul – If I Die Today
11. MashBeatz & Thato Saul – Baggage Claim ft. Skidi