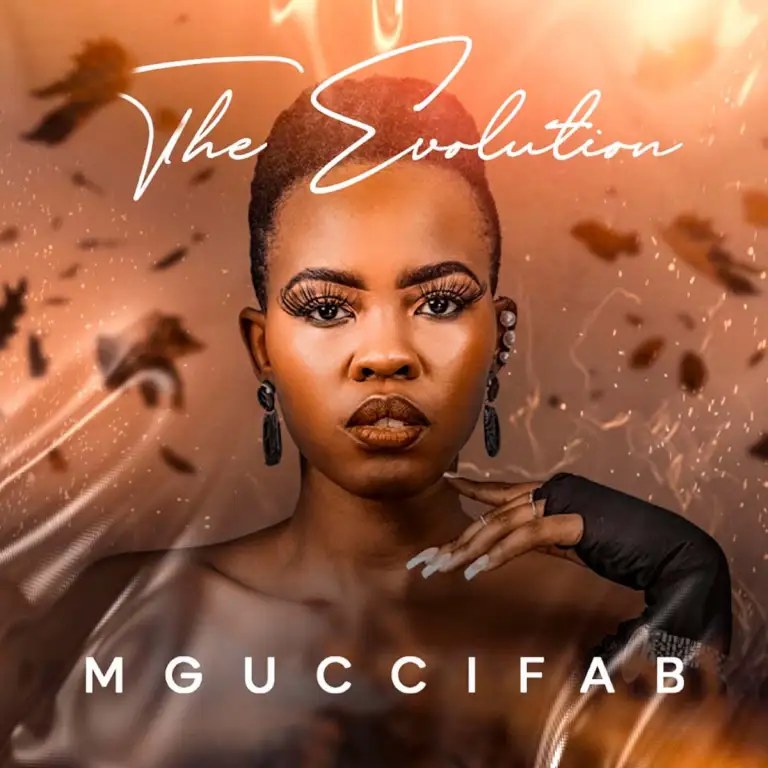 MgucciFab puts out this new project titled The Evolution.
It comes with 7 tracks and features artists like Mhaw Keys, Vigro Deep, MaWhoo, and a few more on it.
She introduced the project to her fans with other tracks like Sunday Boredom featuring DBN Gogo & Mhaw Keys, Drama featuring Vigro Deep, MaWhoo & Dr Mario.
MgucciFab plays her part for her fans as she drops this new round.
ALBUM: MgucciFab – The Evolution
1. MgucciFab, Mhaw Keys & Jay Sax – S'yo Jabula
2. MgucciFab, Jay Music, Sundé, Mhaw Keys & Dr Mario – Mandisa
3. MgucciFab & Vigro Deep – Ibiza
4. MgucciFab & Freddy K – Ngingo Wakho
5. MgucciFab, DBN Gogo & Mhaw Keys – Sunday Boredom
6. MgucciFab, Seekay, Jay Music & Gee Max – NASA
7. MgucciFab, Vigro Deep, MaWhoo & Dr Mario – Drama